When you book me for anal service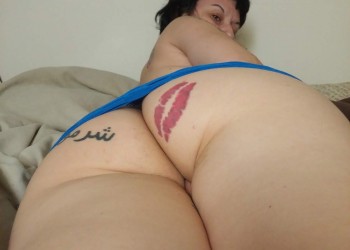 If yoy book me for anal service and when you penetrate my backdoor please be gentle and go slow and not so deep too quickly. I assure you my ass will still be there. ATM is always included to help me relax a bit so remember to take it from my ass and into my mouth to give me a break and let my tongue work its magic before pounding my ass again.
06 Aug 2017
Gentlemen, Do You Waste Your Energy?
How are you voting with your energy? What do you want in your life? What are your highest values? Is having the right people around you important t...
Read more